27 octobre 2009
En France ELLE est plutôt un magazine que lirais ma mère (bon en fait elle le lit vraiment). Mais ici, avec Lindsay Loha en couverture et des photoshoot avec Peter Doherty et Pamela Anderson, le doute n'est plus permis: IL EST POUR MOI !!!
Je pourrais passer des heures à lire (ou plus exactement regarder les images) ce magazine. Ok c'est pas Vogue, mais ils font quand même de p*tain de photos !
Comment lutter? Bon allez, je me lance quand même !!
In France ELLE is the fashion magazine that my mum would read (and is reading actually!). But here, with Lindsay Lohan on the Cover, or photo shoot with Peter Doherty and Pamela Anderson, there is no doubt: IT IS FOR ME !!!

I could spend hours reading (well more exactly looking at the pictures) that magazine. It is not Vogue ok, but they're still making f*cking good photos

How can I compete with that? Oh let's try anyway !!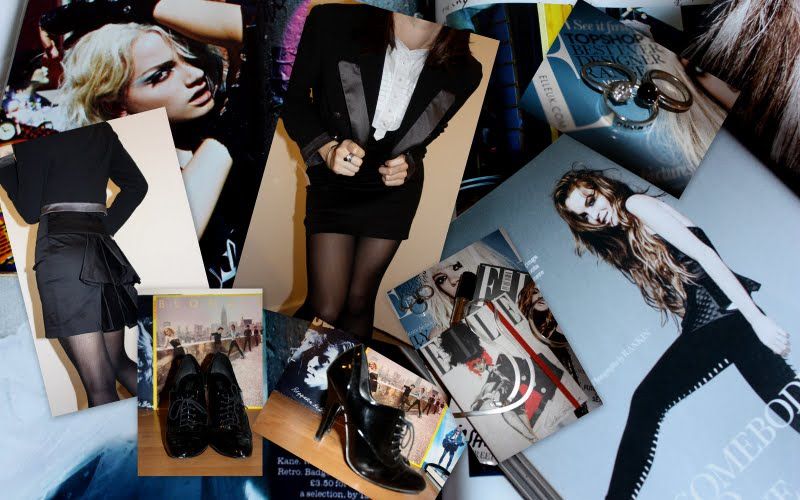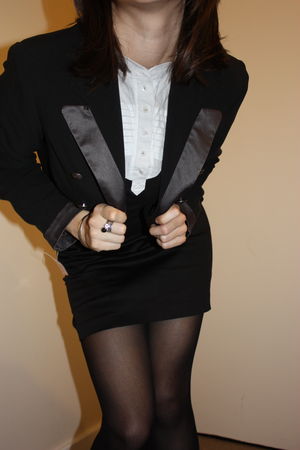 Jupe Asos, Top Zara, Veste Primark, Richelieu H&M, bagues Marc Jacobs et H&M
Asos Skirt, Zara Top, Primark Jacket, Zara Shoes, Rings Marc Jacobs and H&M
Commentaires sur The "ELLE" thing